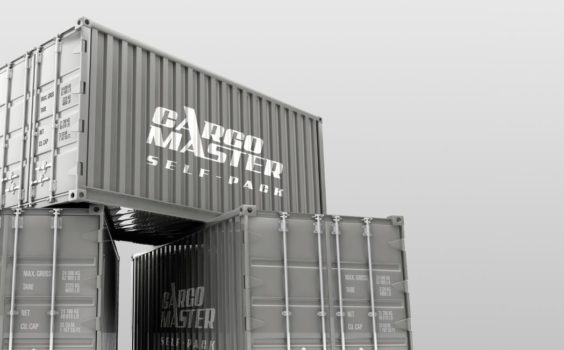 INTERNATIONAL FREIGHT FORWARDERS CANBERRA
Welcome to our site and thanks for visiting CargoMaster and our website , international freight forwarders Canberra.
CargoMaster is an Australian based freight forwarder, CargoMaster  offers you a broad range of international freight services and boasts over 30 years transportation experience, moving all types of cargo to and from Canberra and from all corners of the world. When you call on CargoMaster to look after your international air freight or international sea freight your backed by a proven international network of dedicated freight forwarders and customs houses. CargoMaster offers bonded warehouse facilities located at Canberra Airport .
International Air Freight and Sea Freight Specialists
BONDED WAREHOUSES IN ALL CAPITAL CITIES
35 years experience, all types of international freight
CALL 1300 767 136 NATIONWIDE
International air freight with CargoMaster is easy!. CargoMaster offers many years' experience moving international air freight to all corners of the world. International air freight and consolidated air freight services available to and from Canberra. Fast, reliable international air freight services available every day!
RED HOT SHIPPING DEALS FROM CANBERRA
SHIPPING CONTAINERS CANBERRA TO PNG
SHIPPING CONTAINERS  CANBERRA TO THE PACIFIC ISLANDS 
SHIPPING CONTAINERS CANBERRA TO NEW ZEALAND
SHIPPING CONTAINERS CANBERRA TO AFRICA
FREIGHT FORWARDING CANBERRA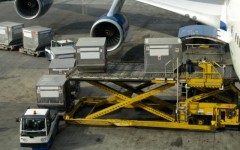 For large and heavy air cargo contact the team at CargoMaster.
EMAIl: info@cargomaster.com.au
CargoMaster works through an international shipping network of professional air freight specialists, if you need high performance, cost effective international air freight services then you need CargoMaster. CargoMaster will save you too!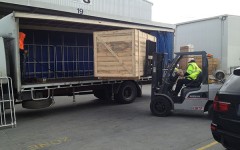 FREIGHT FORWARDERS CANBERRA
CALL CARGOMASTER NOW: 1300 767 136